Everyone needs a sanctuary. Discover yours here at Fawn Lake.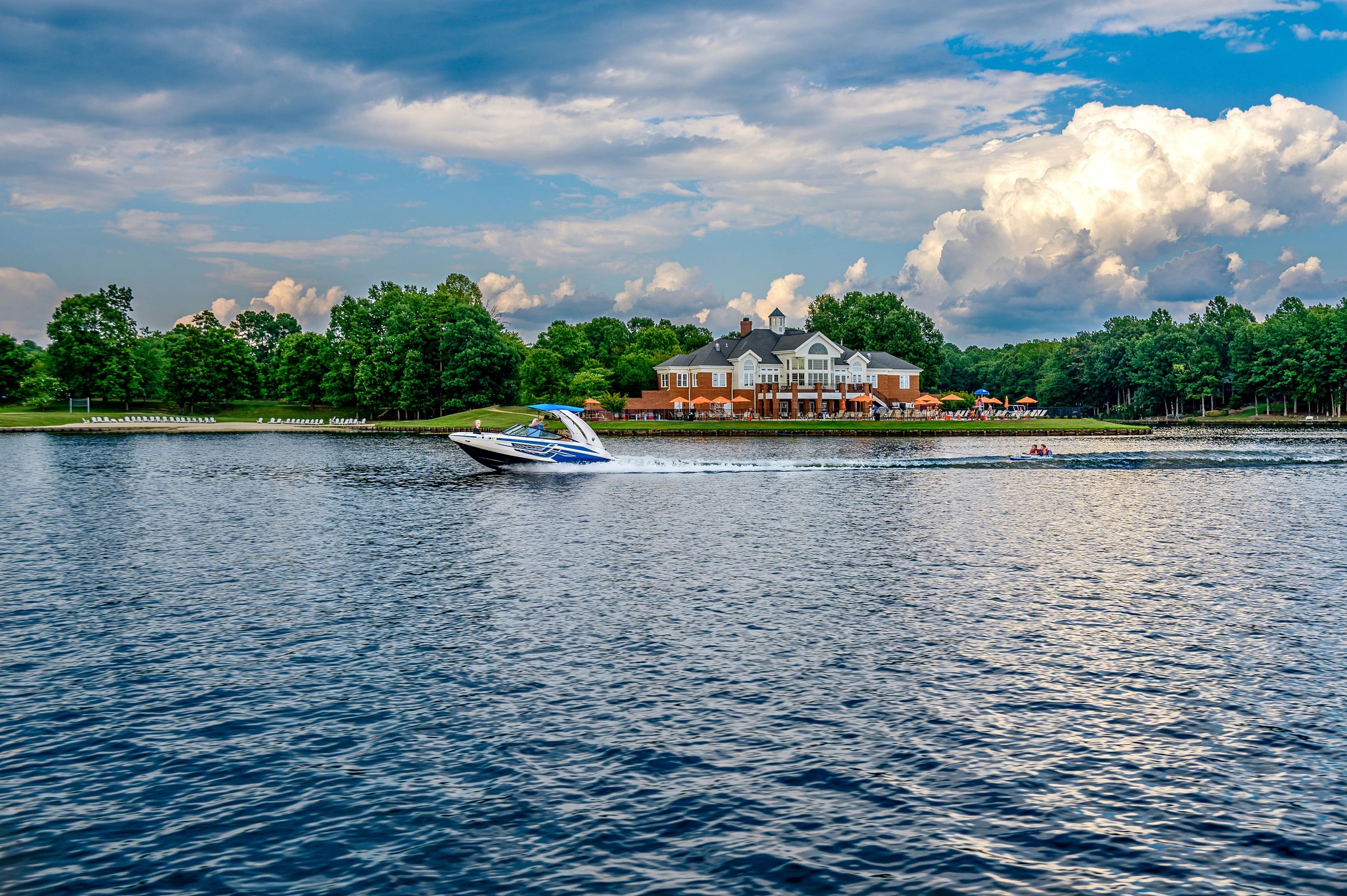 Located just nine miles outside the city, our private community provides a peaceful retreat from urban hustle




yet is still within convenient reach of Fredericksburg's business district and abundant cultural attractions.


Spanning over 2,300 acres of gently rolling countryside and surrounded by 7.4 miles of shoreline,
Fawn Lake boasts expansive private yards nestled among lush woods and lakeside neighborhoods
linked by nature trails, quiet streets, and a sense of serenity enveloping every home.




Fawn Lake is Fredericksburg's premier gated community, designed to offer tranquil lakeside living
as well as family-friendly camaraderie and outdoor recreation.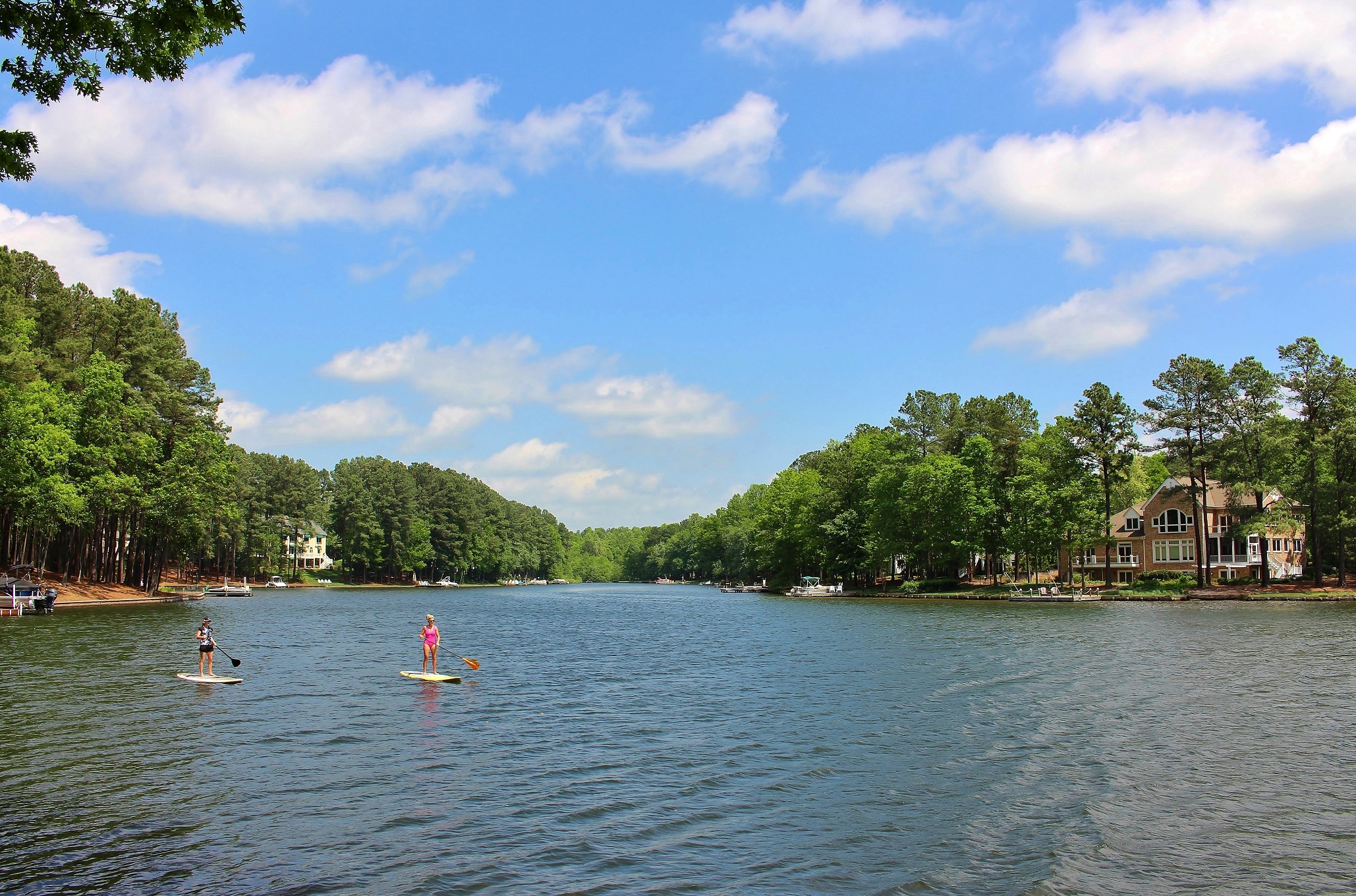 We've blended the best of nature's amenities with the charm and prestige of distinctive estates
to create an exclusive yet welcoming community for families seeking the good life.


Here you're not just a resident; you're a neighbor and a friend.