Covering 288 acres of water surrounded by over seven miles of shoreline, Fawn Lake offers an abundance of recreational activities and lakeside serenity. Whether you prefer boating, fishing, waterskiing, wakeboarding, tubing, kayaking or sailing, Fawn Lake beckons you to indulge in water recreation as a regular part of your lifestyle. Because when you live here, the lake is yours to enjoy any day, every day.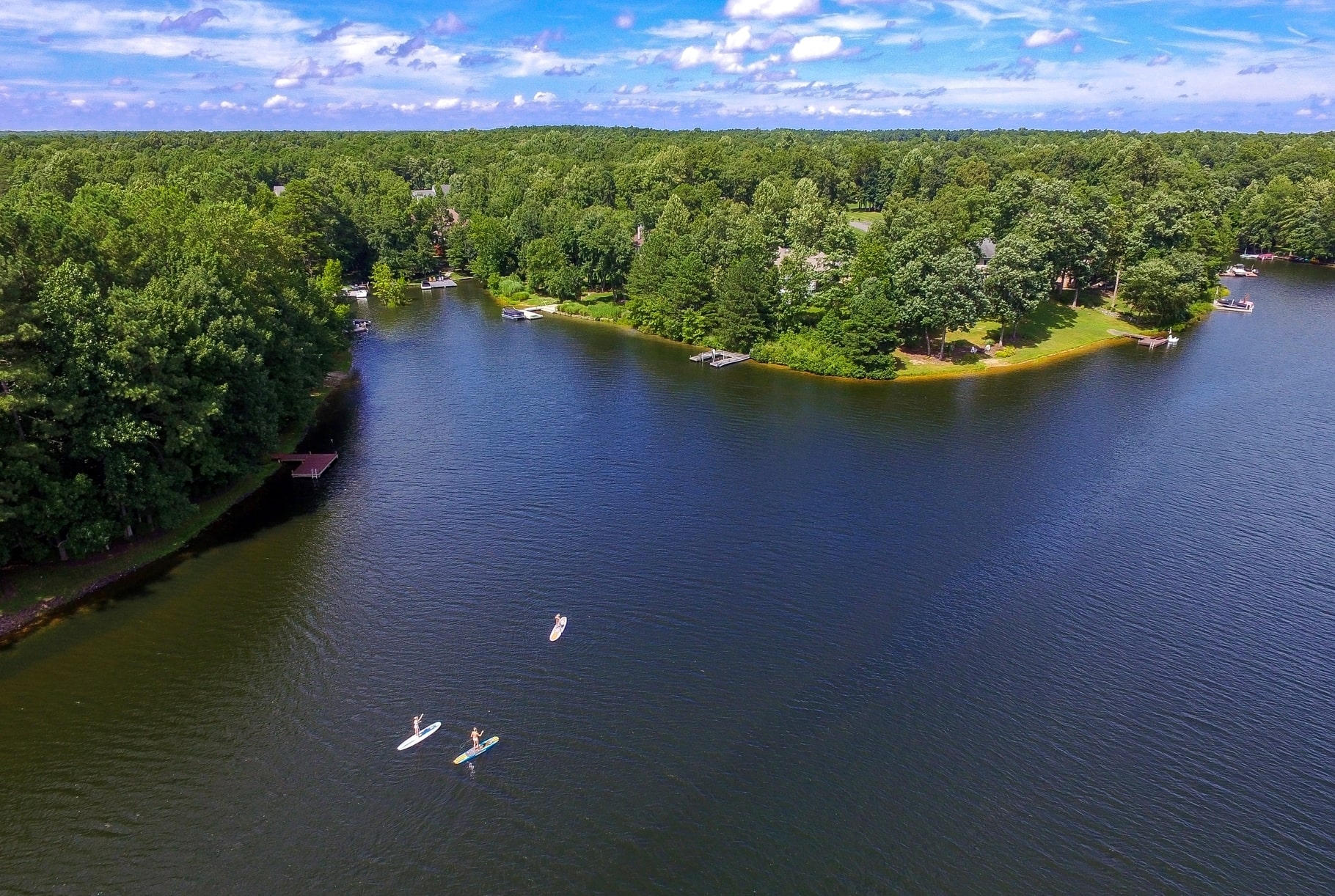 The lake is the heart of our Community



Residents are encouraged to take advantage of all Fawn Lake has to offer, from shoreline picnics to water sports, such as kayaking, wakeboarding and waterskiing, to spending a day fishing, boating or sailing, and so much more.
Our community dock and boat launch area contains 103 boat slips available for property owners to lease.
A fenced boat storage area is also available to lease on land near the boat ramp.

Unwind lakeside with friends at the private community beach.