When you own property at Fawn Lake, you claim a sense of deep belonging. Our community exists to serve residents who value a high quality of life including recreation, social connection, and relaxation.




Our exclusively single-family estates are expertly crafted to serve the lifestyle needs and desires of Fawn Lake residents. Choose an exquisite established home or purchase one of the remaining homesites
to build your dream estate with one of our Signature Builders.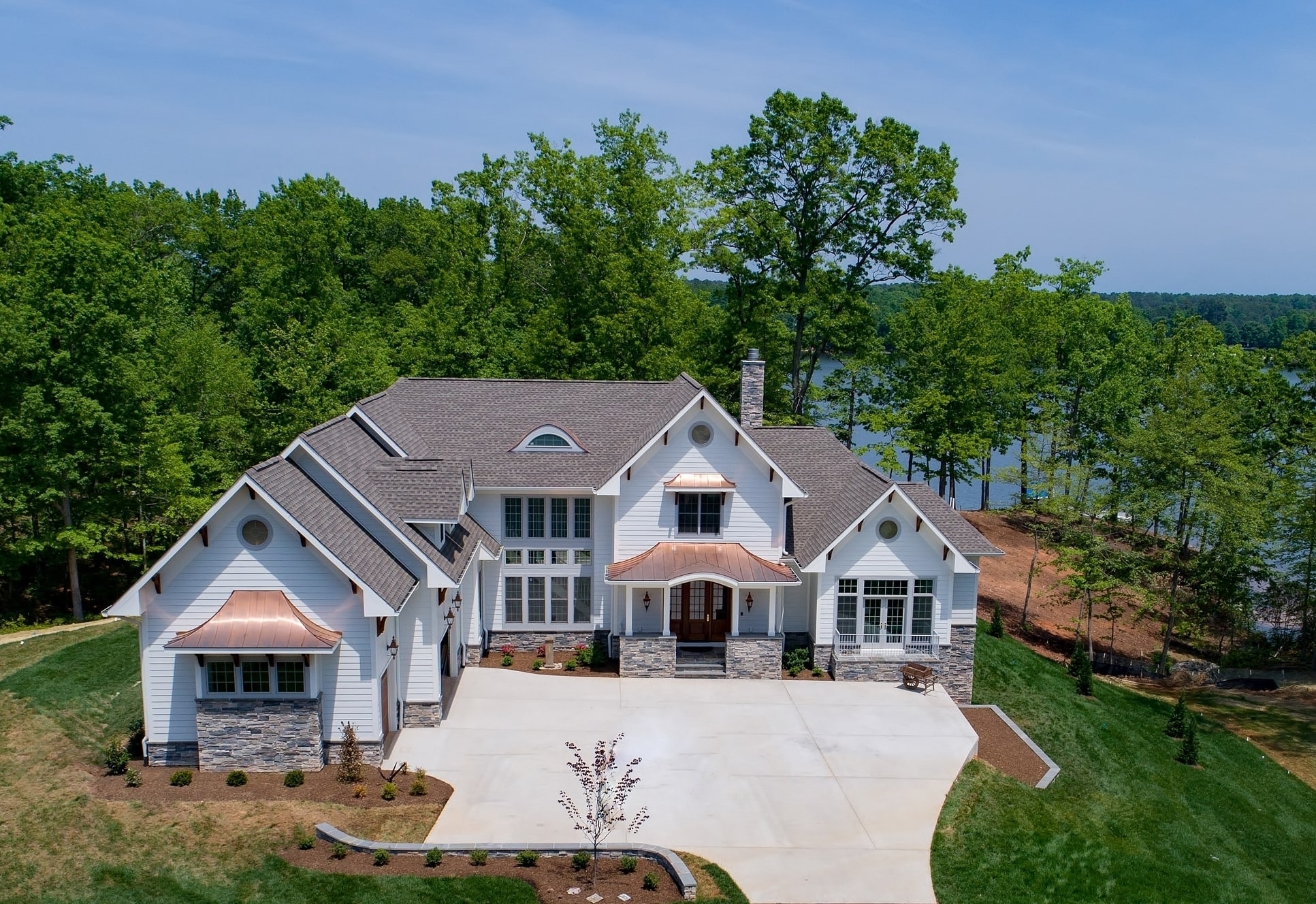 Your home is a masterpiece. We make sure of it.
Fawn Lake invites only the finest builders to construct homes on our lots. These builders are chosen for their extraordinary skill and customer service.
They are exclusive craftsmen who devote their time and energy to constructing only a few superior homes each year. When you work with one of Fawn Lake's Signature Builders, you can be sure they'll bring your dream home to life with intention, creativity, and exquisite care.
SIGNATURE BUILDERS